Dr. Scheiner and his weight-loss team are now offering Semaglutide treatments for chronic weight management.
Semaglutide is an exciting new treatment approved by the FDA in June of 2022. When administered under the direction of a Physician Assisted Weight Loss Program, Semaglutide can deliver incredible results with relatively mild side effects.
Our office will provide you with the appropriately dosed syringes to self administer once weekly.
Request a consultation today and see if this revolutionary treatment is right for you!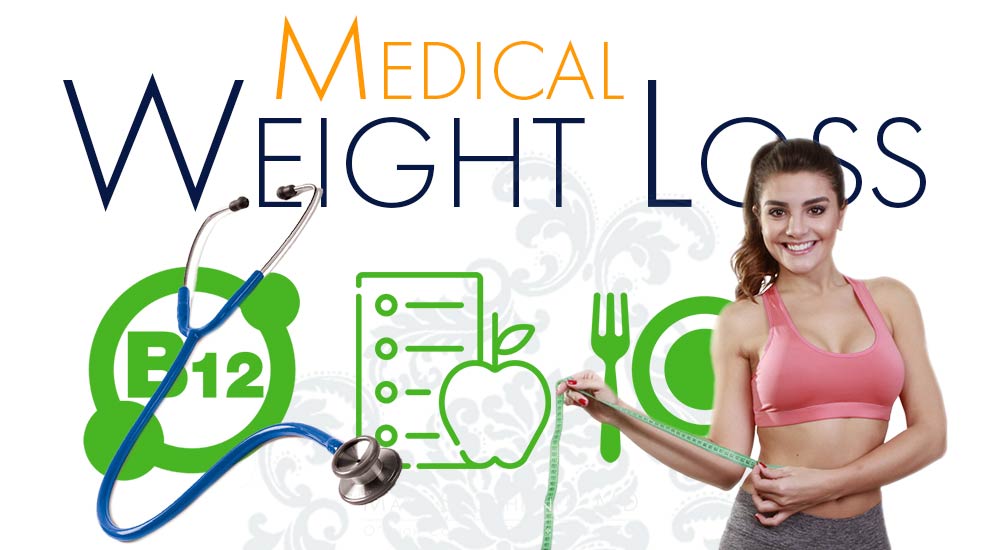 Elkton Medical Weight Loss expert Dr. Marc Scheiner, MD, realizes that losing excess weight on your own can be a difficult task. That is why he developed the Medical Weight Loss Group to see patients across Maryland and Delaware who have tried repeatedly to lose the extra weight, but have been unsuccessful.
Dr. Scheiner combines a custom weight loss plan and weight loss coaching to teach you how to change your lifestyle, diet and exercise habits. You'll look and feel your best, plus avoid the health risks of being overweight.
Start On Your Weight Loss Journey Today!
Serving Maryland, Delaware, and Pennsylvania!
Physician Assisted Weight Loss
Our Medical Weight Loss Approach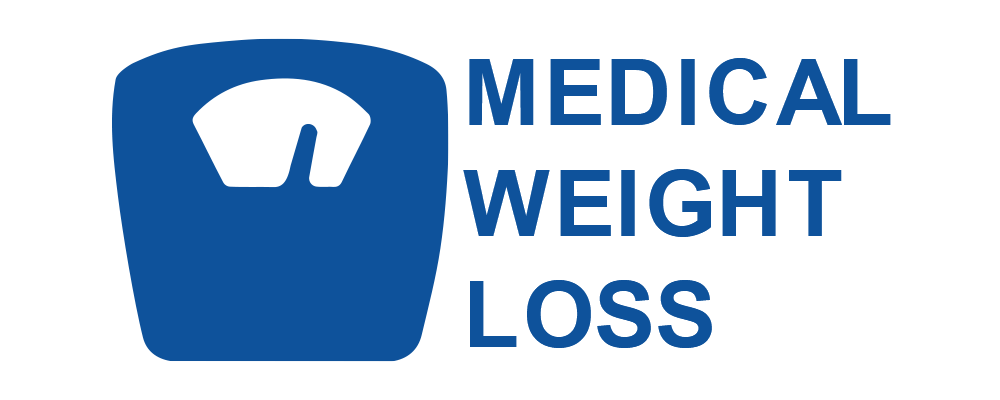 Dr. Scheiner offers a comprehensive physician supervised weight loss program that includes: nutrition education; access to healthy recipes; fitness advice; temporary use of an anti-suppressant medication; and B12 shots to boost patients' metabolism and energy levels.
The Medical Weight Loss program is designed to help you lose weight. And, with our coaching, you will learn how to make smarter diet and exercise choices, so you can maintain a healthy lifestyle over the long term. Implementing healthy habits for the rest of your life is the only way to lose the excess weight and keep it off. With the help of our physician supervised weight loss program, you will not only look better, but you will decrease your risk of weight-related health conditions, have more energy and feel better overall.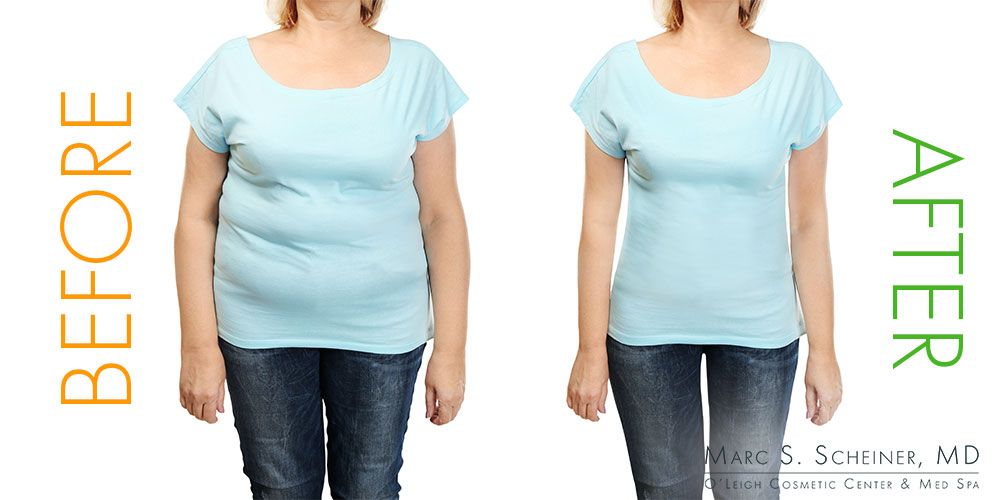 Dr. Marc Scheiner is committed to helping patients succeed in their weight loss goals. With the help of Dr. Scheiner's physician supervised weight loss program, which includes effective weight loss tools such as appetite suppressants and vitamin B12 shots as well as nutrition and fitness guidance, countless individuals have lost their excess weight and are now living healthier and thus happier lives!
Don't take our word for it! Read through the stories of some of our weight loss patients who have enjoyed incredible results with the help of Dr. Scheiner and our team!
*Individual results will vary
Amazing Transformations!
(individual results vary)
"I would recommend Dr. Scheiner and O'Leigh Med Spa to anyone struggling to lose weight. I have lost over 20 lbs so far and feel great. So far this program is the only thing I've found that works for me and I'm sticking with it."
"Great program. I needed a jump start with my weight loss, went from 318 to 269!! Do it – start now, don't wait!"*
"The weight loss program was just what I needed to jump start a healthier lifestyle. Dr. Marc Scheiner has been great and very informative. I look forward to continuing to better my health."
"Amazing weight loss program with Dr. Scheiner! I would highly recommend coming in for a consult and getting started on a new you!"*
"I am very pleased with the results I have gotten since starting the weight loss program at O'Leigh under the care of Dr. Scheiner. I have lost 20 pounds in 8 weeks and I feel better than I have in years. I no longer have all the food cravings that I once had and I have so much more energy now which definitely helps with exercising. This program has given me results and has motivated me to keep working until I reach my weight loss goal!"
Medical Weight Loss Locations
With two convenient Maryland locations in Elkton and Edgewood, Dr. Scheiner serves patients throughout Maryland and Delaware. Contact us today to start your weight-loss journey!
Elkton, MD
Scheiner Surgical Dermatology & Weight Loss
304 North Street, Suite 3
Elkton, Maryland 21921
Edgewood, MD
Stat Weight Loss
2719 Pulaski Highway
Edgewood, MD 21040
Request a Free Consultation
Complete the form below and a member of our team will reach out ASAP to schedule your weight loss consultation with Dr. Scheiner!
Medical Weight Loss Forms
We encourage you to download, print and fill out the patient forms prior to your visit. This will help your appointment proceed smoothly. If you have any questions about the forms, please contact our office.
About Cecil Dermatology
Learn more about our approach to patient care throughout Elkton, Maryland and Delaware
Our Team
Meet Dr. Marc Scheiner as well as our amazing staff and associates!