Meet Our Team

Dr. Marc S. Scheiner, M.D.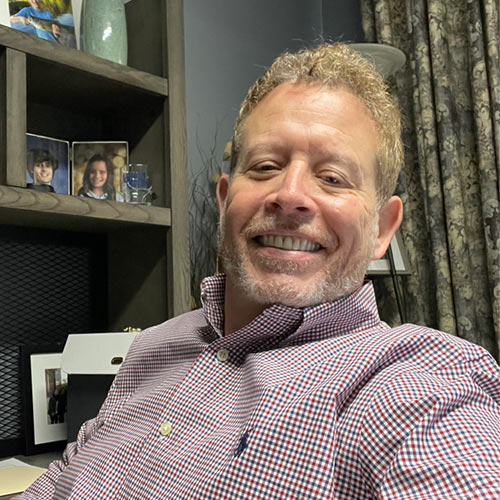 Dr. Marc S. Scheiner completed his undergraduate studies at the University of Delaware, and received his medical degree at the University of Texas. Following his residency at the University of Florida, he practiced family medicine in the small town of Elkton, Maryland during the 1990's. During that time, Dr. Scheiner was forced to refer patients from rural Cecil County to Baltimore or Delaware for plastic surgical procedures. His interest in this type of surgery and his desire to provide these services for the local community led him to begin plastic surgery training.
Dr. Scheiner was accepted at the Nassau University Medical Center in 1999, where he entered the General Surgery Program. Following the completion of his general surgery residency, he began training with the oldest and largest plastic surgical group in the United States, the Long Island Plastic Surgical Group in New York.
In June of 2004, Dr. Scheiner completed his plastic surgical training and moved back to Cecil County to open his private practice, filling a much needed gap in locally provided plastic surgical care.
In 2006, Dr. Scheiner, along with several other local physicians, began construction of a new medical facility on Rt. 40 in Elkton, Maryland. This building houses Cecil County's first ambulatory surgery center, the Upper Bay Surgery Center. Upper Bay Surgery Center offers ambulatory surgical procedures in a private, comfortable, and safe environment.
This is where Dr. Scheiner performs most of his minor surgical procedures.
Dr. Scheiner has lived in Cecil County since 1984.
Kelly Fields, Office Manager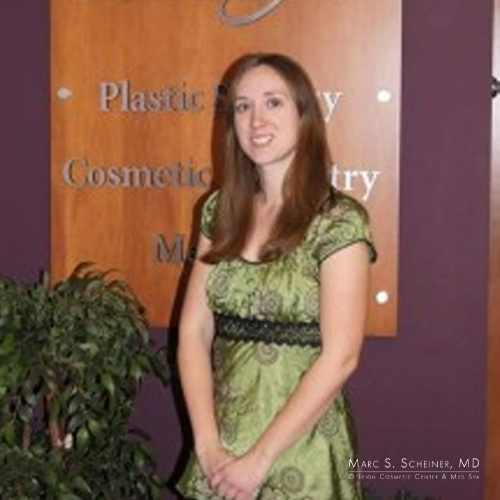 Kelly has worked with Dr. Scheiner since he began his private practice in 2004. After graduating from North East High School, she pursued Business Administration at Cecil Community College. Her goal is to help all of our clients to receive the personalized care they deserve, and enjoys marketing our practice and services in the community. Kelly also coordinates insurance authorizations for Dr. Scheiner's medical procedures.
Kelly lives in lower Cecil County, Maryland, with her two children.
Cheryl Conley, Front Desk Coordinator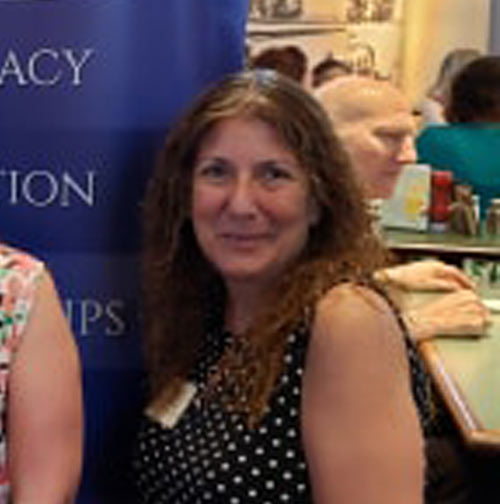 Cheryl has worked with Dr. Scheiner since 2015. Cheryl schedules most of our client appointments and coordinates that patients have their needs met in a timely fashion. In addition to helping the office run smoothly, Cheryl and her husband of 30 years have had a successful weight loss journey together and she is happy to share her personal experience and suggestions.
Cheryl lives in western Cecil County with her husband and her daughter.
About Cecil Dermatology
Learn more about our approach to patient care throughout Elkton, Maryland and Delaware
Our Team
Meet Dr. Marc Scheiner as well as our amazing staff and associates!